Why buy direct from iRobot.ca
Find the right robot
Let us help you decode the numbers and letters to find the best robot for you.
Take the quiz
Not sure what you want? Answer a few simple questions and we'll provide a recommendation.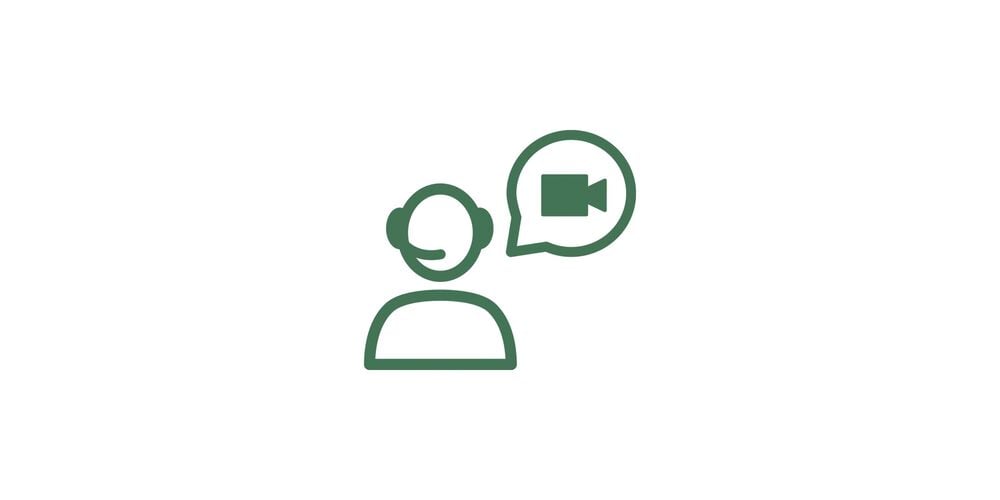 Talk to a human
Have a question? iRobot offers exclusive video assisted pre-sales along with phone support. If video agents are available you'll see an iExpert notification on this page. For phone support, call 866-747-6268.
See all the specs
Not sure which to choose? Compare all our robot products from top to bottom to find which works best for you and your home.
Pay your way
We offer a variety of ways to find the best robot and price for your needs.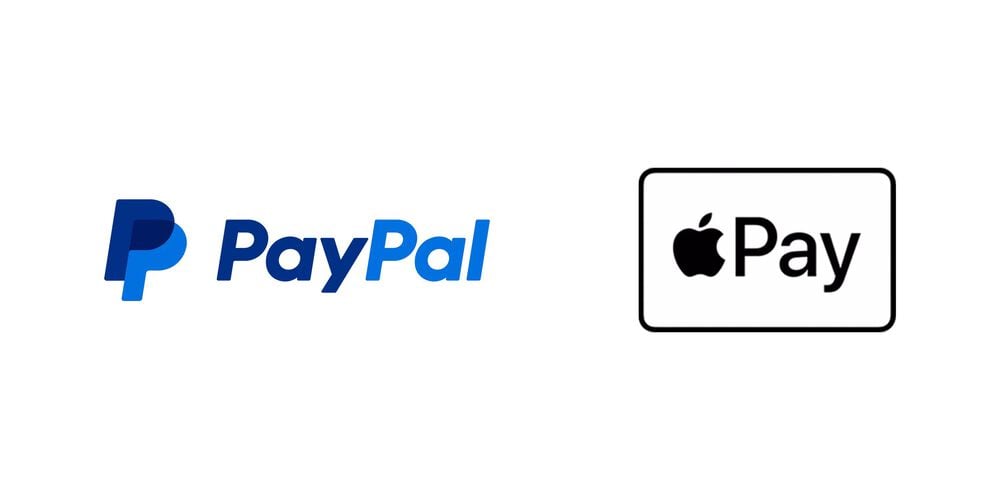 Now accepting Apple Pay & PayPal
Use your preferred payment method to quickly checkout when you buy at iRobot.ca.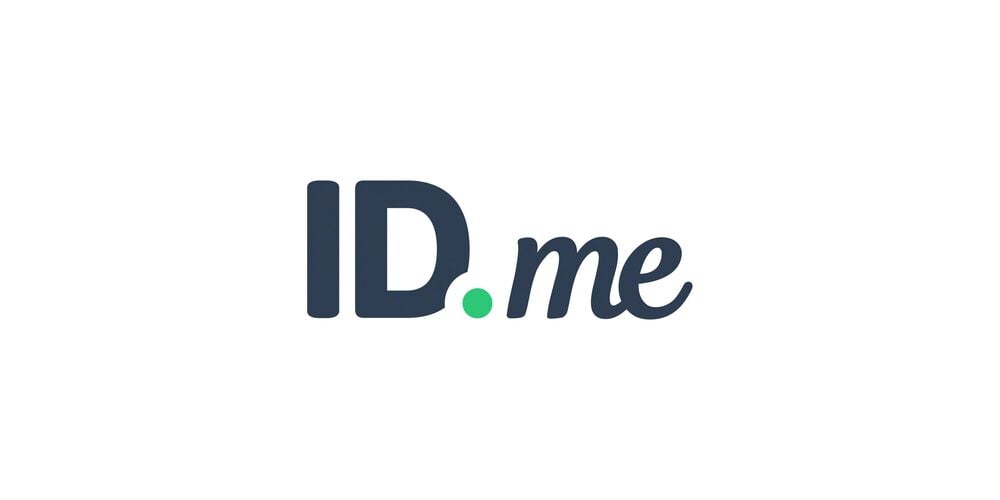 Exclusive discounts
iRobot offers special discounts for members of the military, nurses and first responders when you verify with ID.me at checkout.
Cover your new clean machine
Delivering peace of mind when you order direct from iRobot.ca.
If you ever need help, we're here for you
We make dependable robots backed by excellent service—that's the iRobot promise.